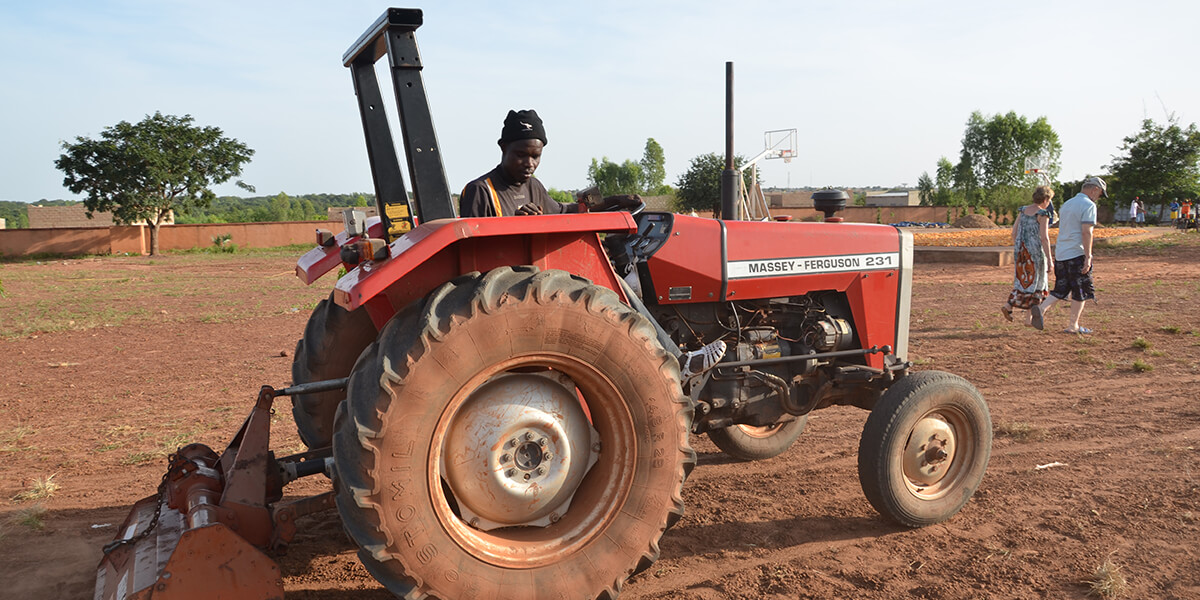 Cyclone Idai – Help for Mozambique
Jacob's Well is launching an appeal to help the people of Mozambique who have recently been affected by Cyclone Idai, which hit southern Africa 12 days ago.  The Cyclone, one of the biggest natural disasters to hit the continent in recent years, destroyed tens of thousands of homes in Mozambique.  In the Port city of Beira alone, normally home to half a million people, over 90% of the properties have been destroyed.  Over 1.8 million have been rendered homeless.  The cyclone also wipoed out a whole year's worth of crops across swathes of Mozambique, Malawi and Zimbabwe.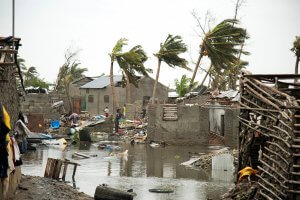 Jacob's Well is partnering with Iris Ministries, A large Christian organization that has a network of schools and orphanages that care for for tens of thousands of Children and their families across Mozambique.  They are sending out teams across the affected area with food and clothing, and will help in the massive task of rebuilding once the waters have receded.   Mozambique is one of the poorest countries in the world, and before the cyclone people were barely able to survive.  Now they have lost the few possessions they have.  Businesses have been destroyed, the infrastructure is gone.  Families have no-where to live and nothing to eat.
Money is what is needed most.   Funds given to Jacob's Well will be quickly transferred and used to buy food which is available to purchase from surrounding countries.  Money is also needed to fund the rescue effort, to treat those who are sick and injured and to help them rebuild their lives.  Our partner, Iris ministries, is right now sending out teams to the affected areas of Mozambique.  They will personally hand out the aid to those affected, make sure that the help that is given reaches those who need it the most. 
Changing the World … one life at a time
Since 1984 Jacob's Well Appeal has been working in over 30 countries, including Afghanistan, Romania, Ghana, Burkina Faso, Pakistan, Philippines and Kenya.  From our offices and large warehouse in Beverley we continue to the change the world one life at a time by supplying
Medical aid
Agricultural equipment and projects
Educational supplies and projects
Tools and building supplies
Emergency disaster relief
Small business start-up schemes
Sponsoring children in the developing world
Volunteers willing to go abroad and make a difference
WHAT HAPPENS TO YOUR DONATIONS
Collecting, processing and sending aid overseas costs a lot of money and last year we spent £49,000 on shipping alone. We are given a lot of high value medical aid and colostomy as well as tractors to send abroad. The money and other goods donated (those that are not suitable for sending abroad) help us to pay for sending aid abroad and running the charity.
The total value of the donations (goods and money) we received in 2018 was £1,900,000. Of this:
Transportation & Shipping
Operating costs (warehouse, staff, admin)
DONATE NOW
Here at Jacob's Well Appeal we would welcome any donation however big or small. There are many ways to donate to us from giving your time to organising events however if you would like to make a monetry dontation please follow the instructions below or click on the big red button at the top of the page
If you would like to donate money to our charity you can do so via the internet.
Simply pay money into our account using the following details.  If you want the money to go for a specific country or project, please indicate that in the reference field.
Account name;  Jacob's Well Appeal
Account number; 71090704
Sort Code; 40 10 12
If you pay income tax in the UK, you can gift aid your donation.  The government adds 25% onto your gift , claimed from the income tax that you have paid.  So a donation of £100 becomes £125.  
Jacob's Well is registered as a charity, no 515235.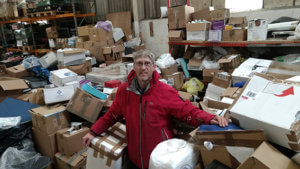 'Do you have any time to spare to make a difference?'
JWA has lots of opportunities for you to volunteer with us. We need help in the warehouse sorting clothes, CDs and DVDs, books and medical aid; we have electricians testing equipment and people fixing furniture and other equipment; we need someone to run our ebay; we need help in the office and in the shops as well as volunteers to go abroad and help in the schools and hospitals that we support.
Whatever your skills we are confident we can find a place for you in our charity. Please get in touch via the form on this page.