Blessed is he who considers the poor; The Lord will deliver him in times of trouble. Psalm 41:1
Hello everyone!  Since I last wrote to you all we have had another grandson – baby Samuel was born in August. We thank God for his safe arrival and the opportunity for Alistair and I to see him. Unfortunately his great grandparents and Uncle are yet to meet him due to the Coronavirus pandemic.
Our partners in Burkina Faso are really struggling. Due to the unrest in the country many have fled to the cities and the farms have been abandoned. The schools are under threat from the insurgents and pastors of churches are targets, as are teachers and officials. This country survives on subsistence farming and as families are forced from their land they face starvation. The Coronavirus pandemic has made the situation worse as it has restricted access to food and health care. The UN says that 535,000 children are suffering acute malnutrition. We are raising money to help through our Covid fund: we are selling face coverings and hand sanitiser to raise funds, as well as receiving donations. We pray that the security situation in this country improves so that the people can return to their homes and rebuild their lives and in the meantime we will try to help them as much as we can. We have sent a further coach to Burkina Faso, thanks the the generosity of Acklams Coaches, which has gone to the ABC school in Bobo Dioulassou this time. This will provide much safer travelling for the children. We have also sent another container with educational and medical supplies as well as a minibus.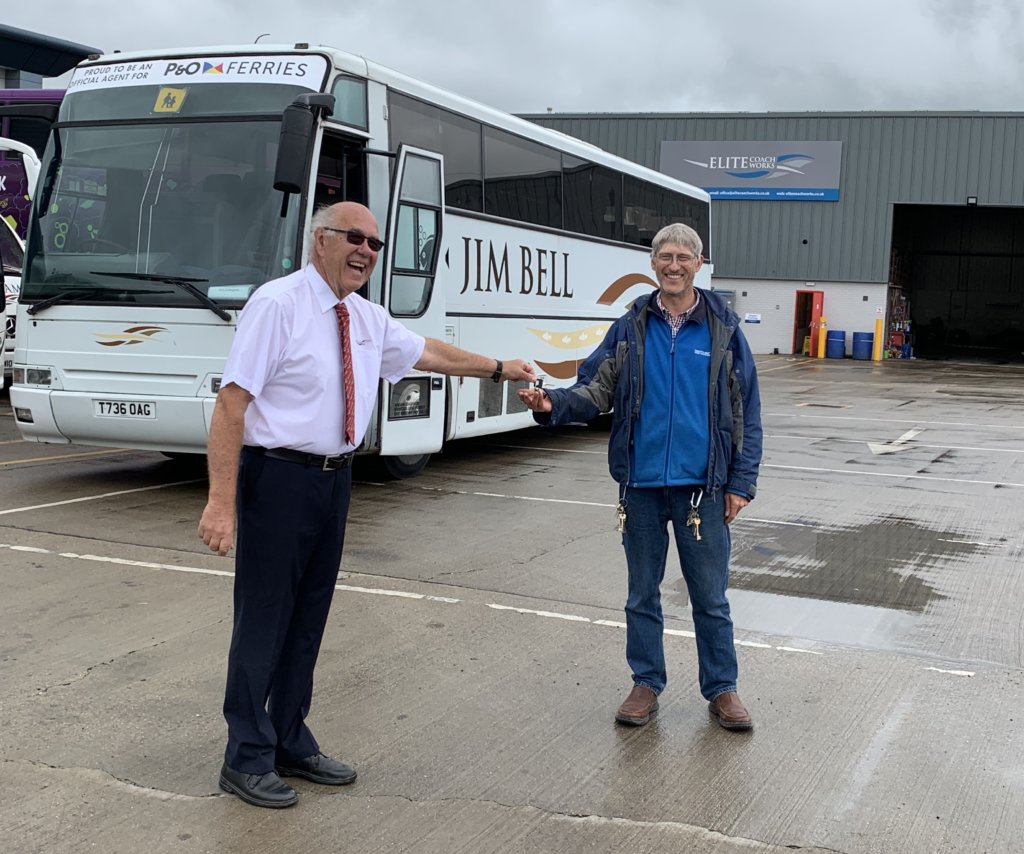 Sierra Leone is another West African country struggling in the current climate. They have build two new hospitals in the capital city Freetown and need vital equipment now. We have just sent a container of medical supplies, including beds donated by Accora Ltd, a UK manufacturer who has been making beds for the Nightingale Hospitals. When we were in Sierra Leone they really needed help and the new beds will be greatly appreciated. The beds that we saw when we were there were infested with bed bugs.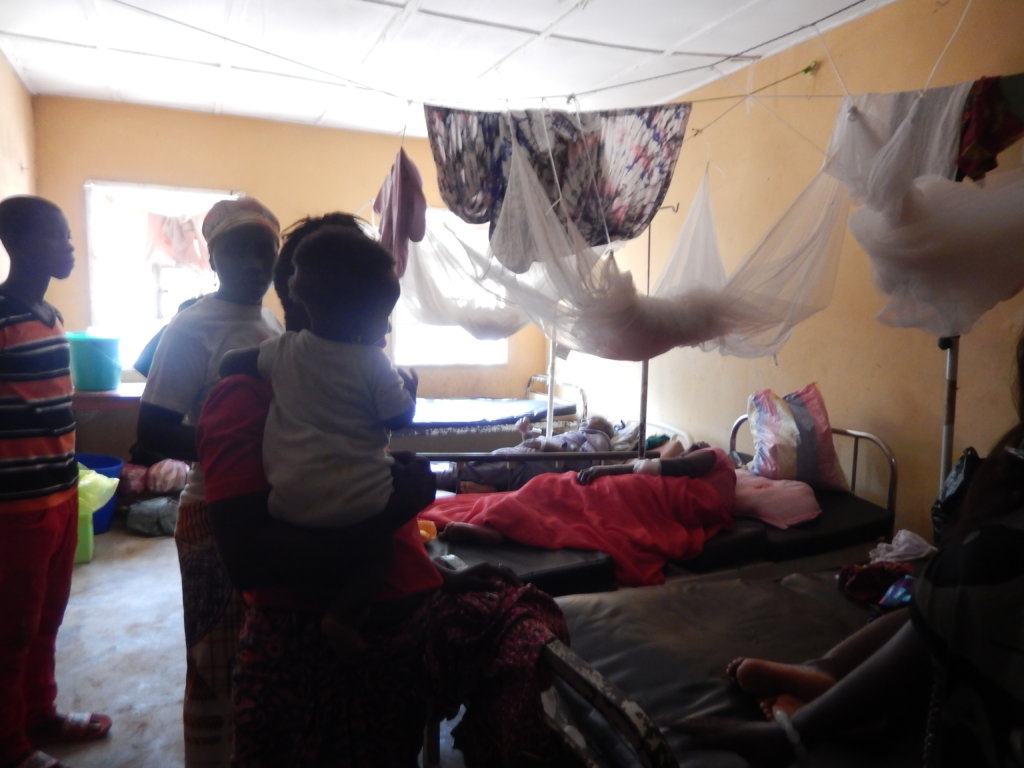 We are currently packing a container for Zimbabwe. This is to help supply Sanyati Baptist Hospital which is struggling with out of date equipment and limited supplies. Zimbabwe is in the lowest 50 countries in the UN human development index and has a maternal mortality rate of 458 (per 100,000 live births) which is 24th from the bottom, but we have not sent any containers there before, partly because of concerns of high taxes etc to get our container into the country. This container is being bought and shipped at the expense of charitable group that have contacts in Zimbabwe and will be responsible for all the costs at port as well. Hopefully they will have no problems getting the container to the hospital.
The borehole that was dug in Kalahi earlier this year is doing very well and we are now planting a mango orchard in this community.