My God shall be my strength Isaiah 49:5
Whilst in Sierra Leone we visited many exciting projects that were bringing help into desperate situations. One of these was the Browne-Penn Special Education School, set up by Alice Brown and Mary Penn-Timity. Mary comes from Hull, having left Sierra Leone as a child due to the civil war. She returned only recently to her homeland and is working at the university lecturing in Social Work. Here she met Alice who is from the USA. They were quickly aware that there is no provision for mentally (or physically) disabled children. They are not valued in this culture and parents are encouraged to 'return' the children to the jungle – in other words leave them to die in the wild. They are seen as a curse on the family and neighbours which is why no one wants a school for disabled children to be build near them. If some one such as a politician has a disabled child then the community will accuse him/her of using black magic to get to their high position at the expense of the health of the child. In this difficult culture Mary and Alice have started a school in Freetown, the capital city and a day centre in Makeni, the largest town in the Northern Provence.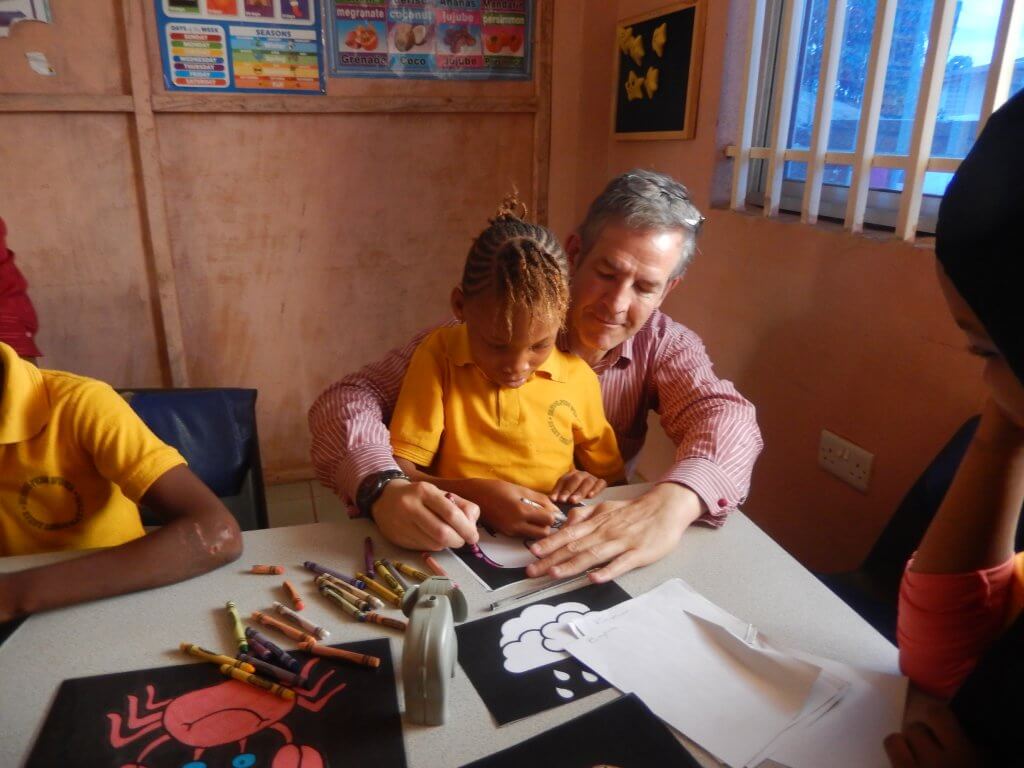 The school and day centre are wonderful places where the children are helped to express themselves with trained staff. There is a medical attendant who examines and accesses each child and the communities are gradually accepting the children. Jacob's Well Appeal had sent the school some medical equipment on the container including sit-on-scales and an examination couch. We were also able to take some electronic tablets when we visited which had been generously donated. These are very useful for the school as some on the children are unable to write with a pencil and can use the tablets instead.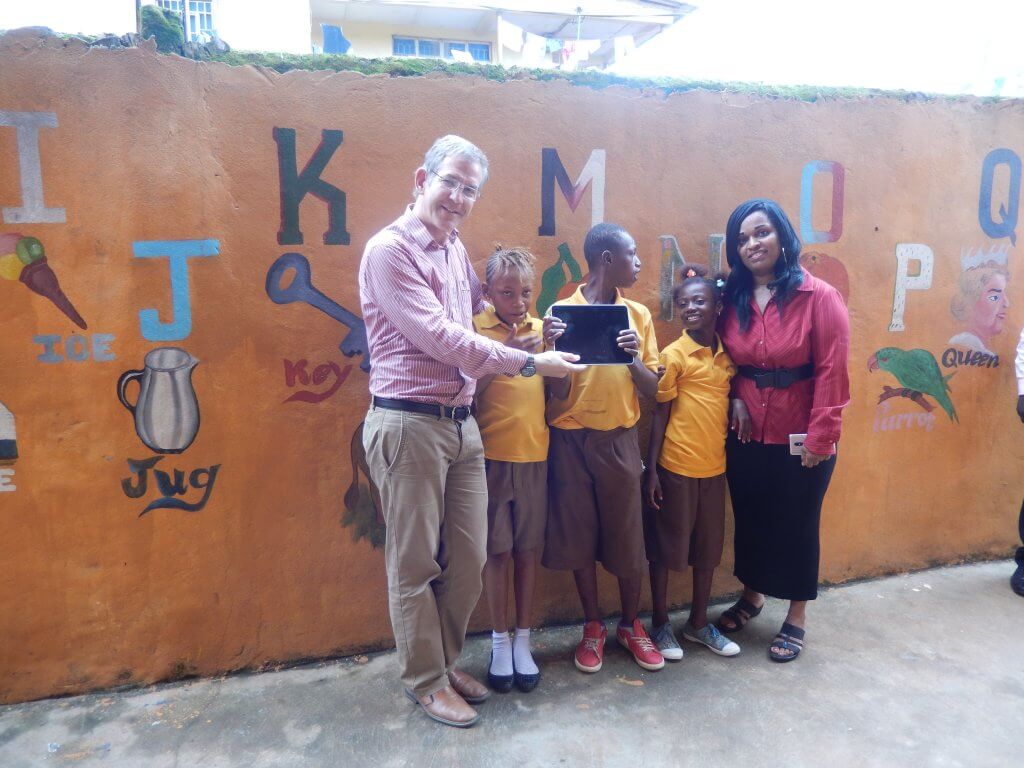 The school is now struggling with lack of space and Mary and Alice have recently been given some land by the government to build a purpose built building. We hope to be able to help them as they expand.