He will not leave you nor forsake you. Deuteronomy 31:6
Hello everyone, I hope you are all well and I suspect most of you in the UK are double vaccinated. Covid itself has not been a particular problem to our partners in West Africa, though the knock on effects of reduced funding and economic changes in the West are hitting hard. One school we support in Ouagadougou has lost a major funder because the funder has lost their business during the covid crisis and can no longer support the school. If anyone is interested in supporting this school, please contact the office. They board several hundred children from the rural areas of Burkina Faso. Without this school these children would get no education and would be lucky to get one meal a day. Obviously feeding and educating this number of children is expensive, even in Western Africa.
Most of our partners are working in remote areas and the populations they work with are generally young – 50% under 15 and few older adults. We are still concerned that those who are elderly, vulnerable and who work in health care are not all vaccinated against covid and we pray that those at risk will soon be offered the jab.
The rains in West Africa this year were late and also particularly heavy at times. This has meant that the harvest is expected to be poor this year, particularly the maize crop. Please pray that this will not be the case and that the harvest will be plentiful. In this area of the world people live on the produce that they farm and a poor harvest means starvation. There are no shops and no social security – the markets are full only of local produce and you can only buy if you have something to sell.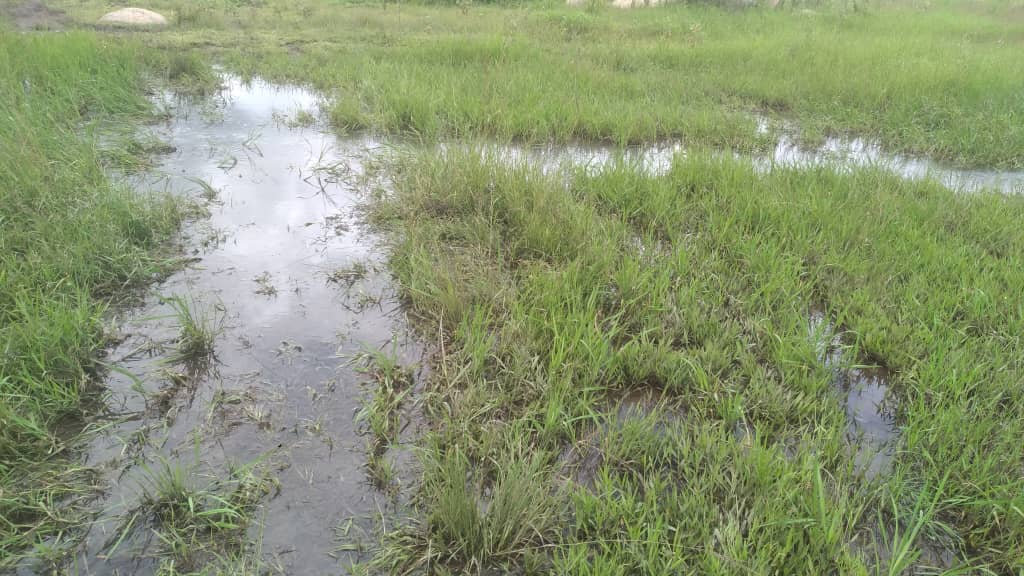 We are starting a pilot project to make reusable sanitary pads. We were asked to price a project giving each girl a supply of sanitary products bought locally. To supply one senior school with 500 girls a packed of sanitary pads for one month use would cost around £500. We asked our donor to consider reusable sanitary pads as this would be a much longer lasting project, as well as being environmentally friendly. It is necessary to meet and work with the girls so that they would find the idea acceptable. Ruby, our partner in Ghana, will be working with teenage girls in school to show them how to make a reusable pad. This will enable them to attend school during their menstrual period and will also hopefully mean that they will be able to make similar products for their female relatives. Many girls drop out of education entirely when they start menstruating and even those that continue often do not attend during the week they bleed.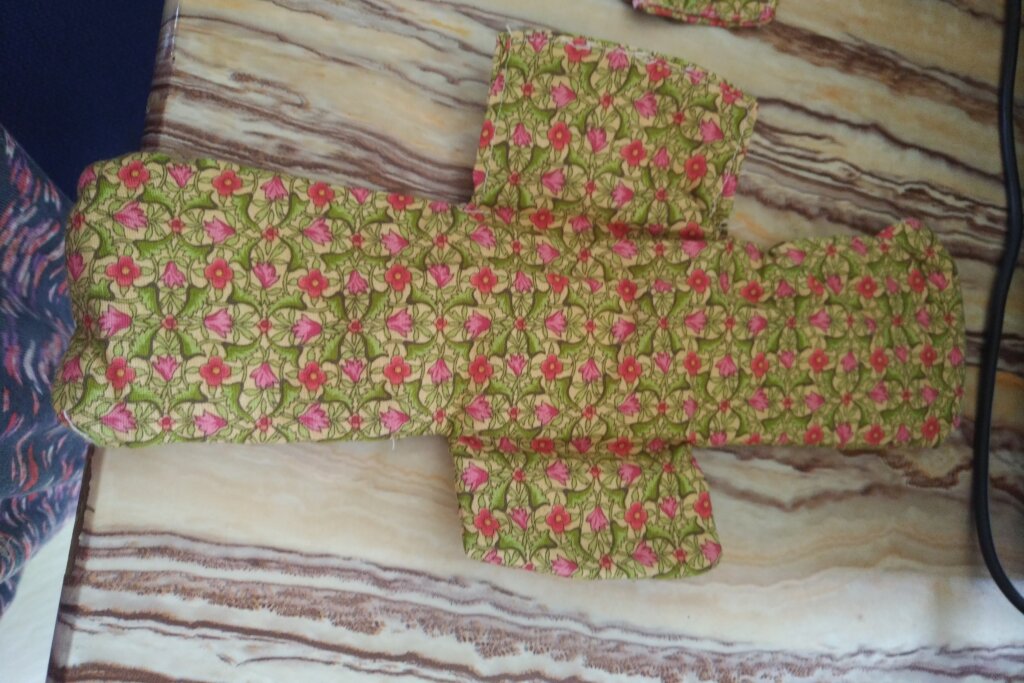 Reusable Sanitary Pad.
Skegness Rotary Club are supporting this project and if anyone is interested in this or any other project please get in touch with the office.
We remain busy with medical containers – one is on its way to Malawi and we are currently packing one to the Kings Village in Ghana. We hope to be sending a mixed container to Sierra Leone soon to support the work of Sierra Leone Autistic Society who are building a new school for disabled children.