We have the victory through our Lord Jesus Christ 1Cor 15:57
Whilst we were in Sierra Leone we visited the community of Moyolla-Lal-Raton in the PortoLoko district in the northern part of Sierra Leone. We had met Ahmed Fofanah in Hull before we went to Sierra Leone and he had asked us if we would visit this area. He comes from the village and is helping the communities through the Zaindriss Foundation he has set up. This is helping the community with a farming project which grows rice (100 acres) which they use to pay for fertliser for 25 communities, who then farm 25 acres each. They also plant groundnut with two women groups and the women who plant the rice for the foundation are also paid. This is helping the community but they are struggling as they have to hire a tractor.Through the great generosity of a local farmer we will be able to send them a refurbished tractor in November. Praise God!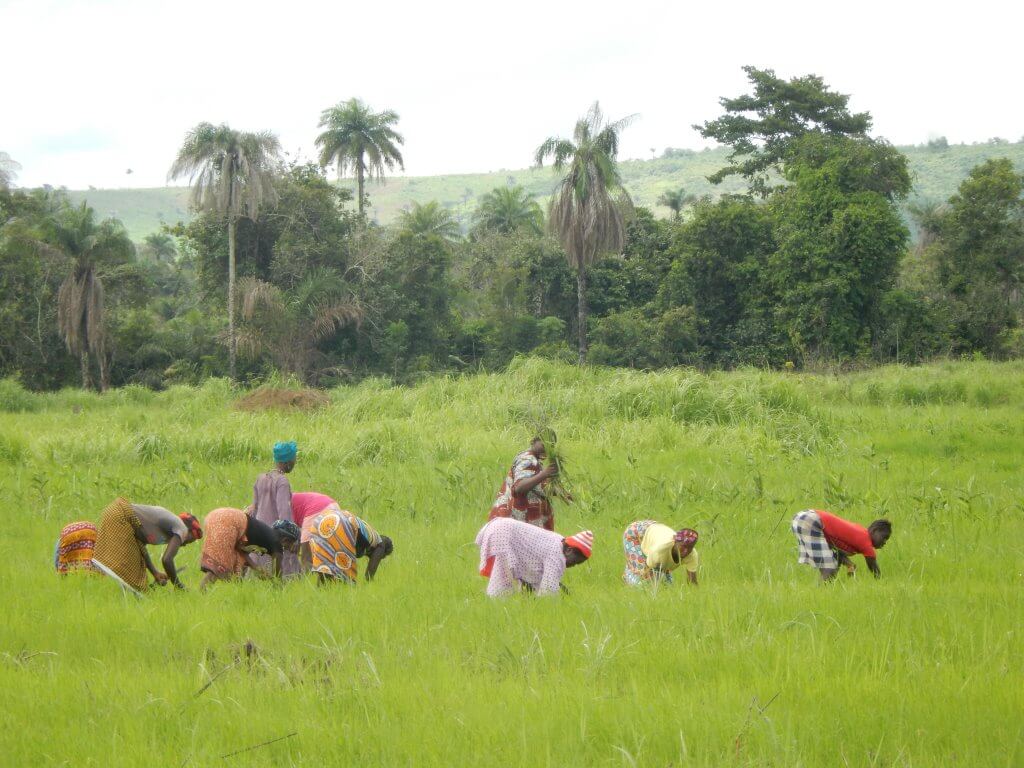 We also visited the school that we are trying to support in this community. The children need uniforms and school materials as well as new furniture. We have been able to raise the money for uniforms for this year. They will be locally made (£1 for the fabric and £1 for the sewing) and we hope to raise money through the year by selling cards which you will be able to buy in our shops or through the office to pay for further uniforms and equipment next year.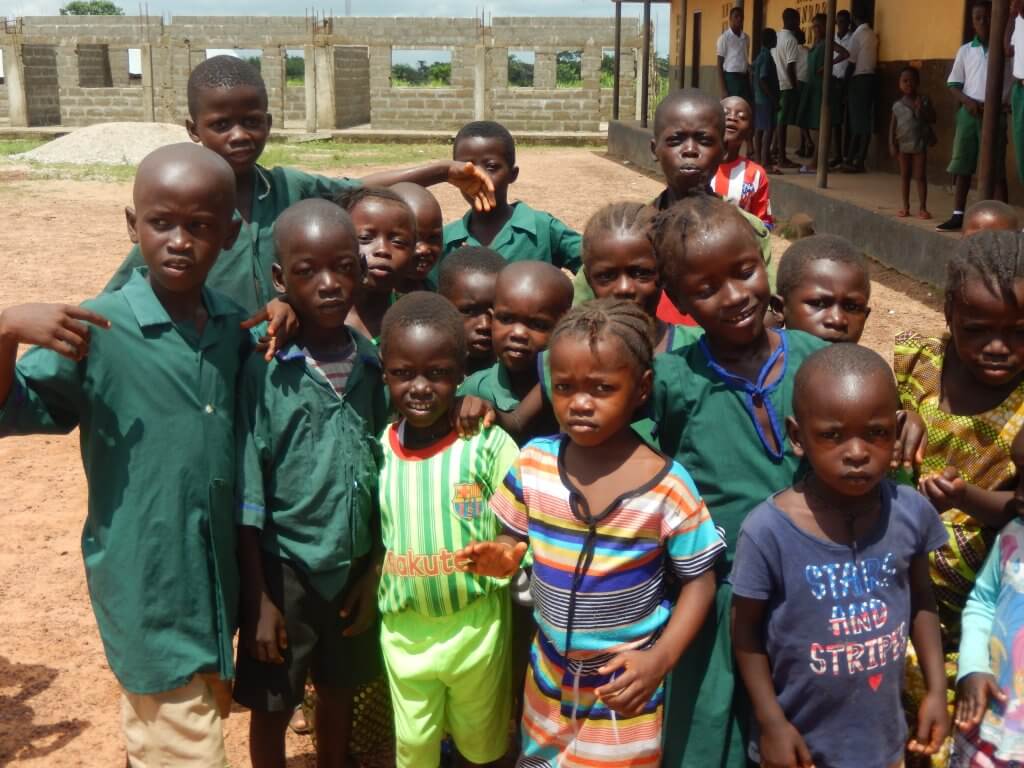 As you can see in this picture, the junior school is not completed – the government has run out of funds and the children are all crushed into the building on the right which had only very poor wooden benches. When we send the tractors we hope to include some school equipment. We also have requested plans for the completion of the unfinished building to see if Jacob's Well Appeal can help.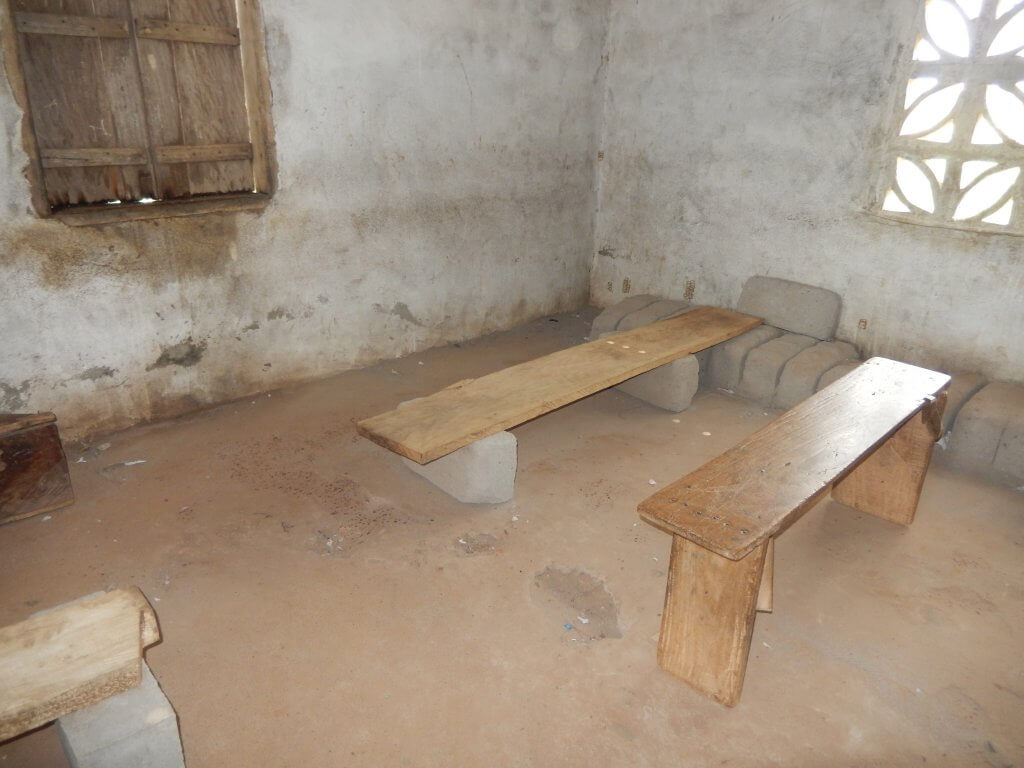 When we visit these places everyone is always so happy that someone is interested in them and wants to help. When you visit though it is very hard because sometimes it seems that the problems are overwhelming and we can only do so little. But each time God makes things happen and if everyone does their little it can amount to so very much. Thank you for all your support – it really makes a difference.