Behold, I am doing a new thing Isaiah 43:19
Happy New Year!
I can't believe that I haven't done a blog since September. We were in Ghana in November and December was extremely busy on all fronts. Now we are in 2023 and the war in Ukraine is continuing and the cost of living crisis is affecting all of us. We have been blessed to be able to help the Ukraine people with many lorry loads of aid, mostly medical, and we are so grateful for the financial support we have received from you all to enable this to continue.
Alistair and I had a difficult trip to Ghana. We met many communities who were struggling because of the currency of Ghana falling sharply against the pound (we previously have got 5 cedis to a pound – it was nearly 17 cedis when we were there) and the cost of fuel had quadrupled. The harvest had been poor and families are facing the real threat of hunger in this coming year. We will continue to support them as much as possible through our seedbank and dry farming projects as well as literacy training.
Below is a photo of one of our beneficiaries weeding her dry season garden plot. This community was very pleased with the plot which they can grow food to eat and to sell. They had planted 5 bags of soya but had only harvested the same 5 bags because the rains were late and harvest so poor. We would expect them to harvest around 35 and then repay us the original 5 bags to keep the seedbank going.  We had to let them keep the soya and promised to help them again next year. Your donations will help restock the seedbank so that we can help these communities.
We visited the vaccine cold storage unit we built for the Wa region. This was a timely build, as it was finished as they received their first covid vaccines. They use it now to store all their childhood immunisations together with other vaccines such as covid. It means that the vaccines can be stored much more reliably and are therefore more likely to be effective.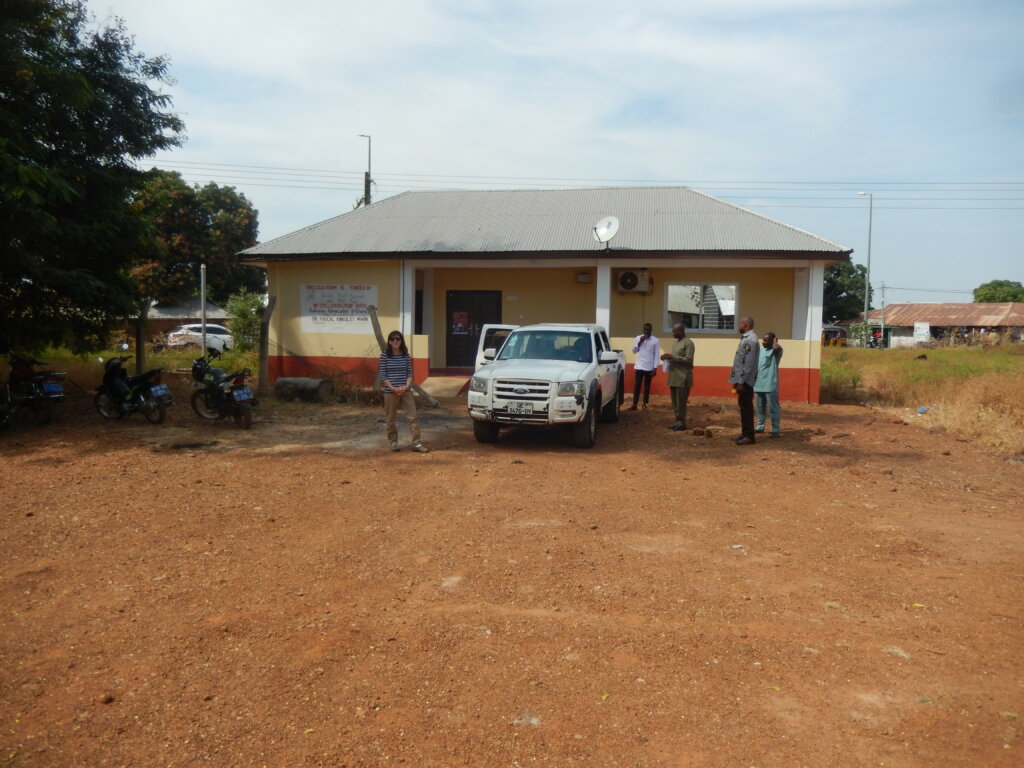 We also visited some of our fruit tree plantations. Some very regrettably had been damaged by forest fires. Our partners have rescued the fencing from the affected sites and replanted usually in smaller groups in the hope that the trees will survive better. Some of the communities have worked hard to water and look after their plants. It is a hard job when the water can be some distance from the trees.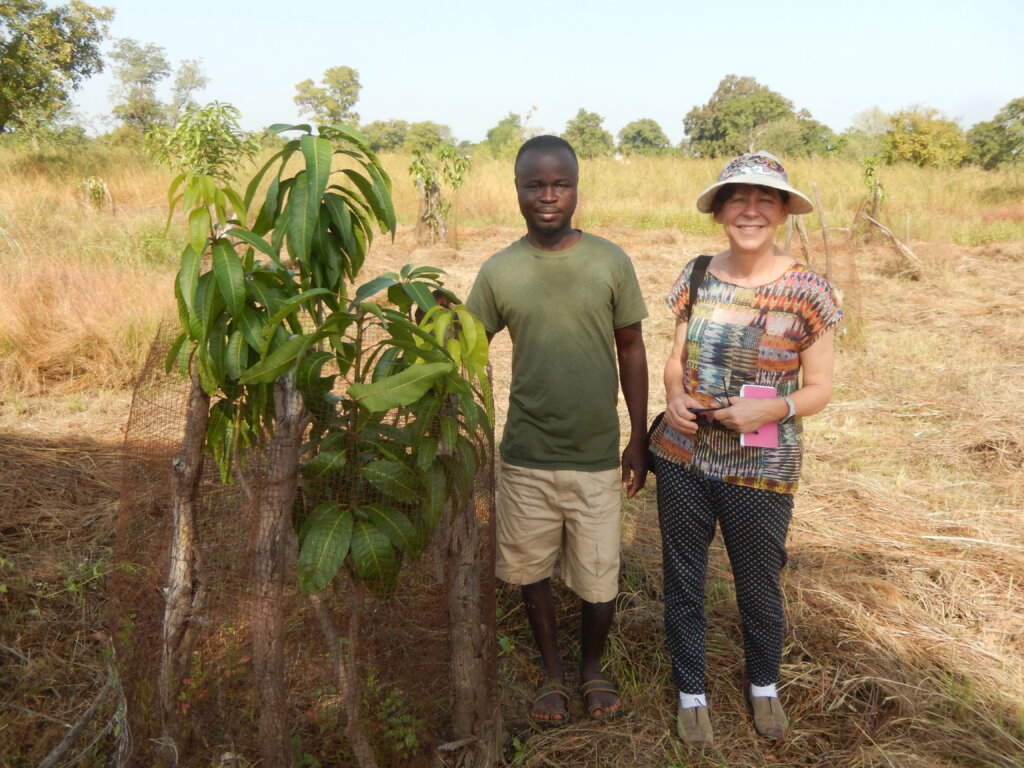 We met several communities who had very poor water supplies and we are hoping to help them get a borehole. One community had a borehole which was broken – they have now had that repaired so that they have clean water available for drinking. I would not like to drink the water that they are collecting below! When this water hole dries up they then will have 5Km to walk for water, which is a river nearby. They have no access to clean drinking water at all.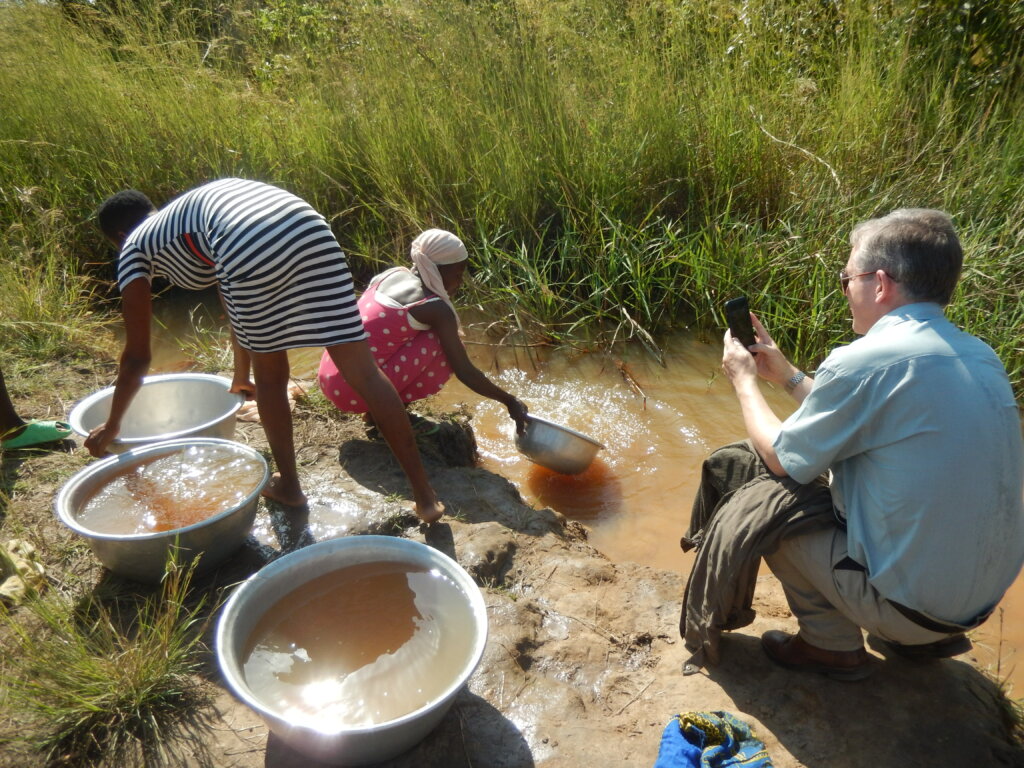 Jacob's Well Appeal continues to try to help the poorest people in the world with your help. We are so grateful to be able to be part of this.