And the Light shines in the darkness John 1:5
As we look forward to Christmas we remember those in poorer countries that are really struggling this year. Burkina Faso, for example, has been struggling with terrorists which have attacked rural communities, causing them to move into towns and leaving their farms unattended behind. On top of this they have had poor harvests due to heavy erratic rains compounded by the corona virus pandemic. At our partner school in Bobo they now have over a hundred families each day turning up for food. The numbers are increasing weekly. The school is donating a bag of maize for two weeks to each family – Jacob's Well Appeal has sent money to help support this endeavour but they really need a new supply of food. We are now planning to help them set up a large dry season farming project – 'out of season' farming. This needs a well with a solar powered pump to pump the water on the land. This will help feed the families until the next rains due May/June 2021.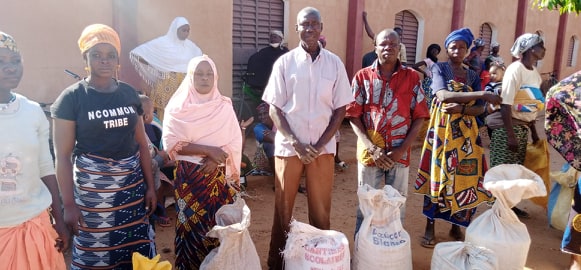 We have just sent a container to a nursing school in northern Ghana – they will use the contents to train their nurses and they are happy to take out of date items to train with. These would only end up in land fill in the UK. They also plan to help supply some of the rural clinics where their nurses train. Whenever Alistair or I have visited these clinics they have empty shelves so it will be wonderful if some of the aid can get here. The photo shows the shelving in a medical centre that was several hours away from the nearest hospital serving a community of over 2000 people that Alistair and I visited in 2018. They had no other drugs, bandages, dressings and very few gloves.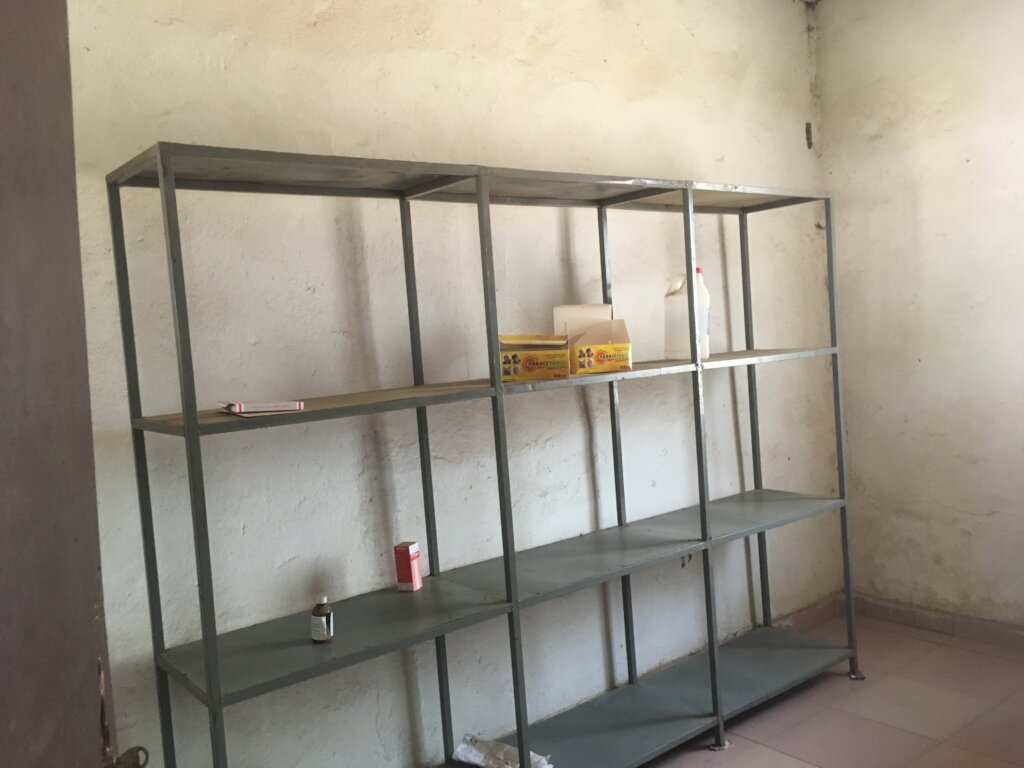 We have had a good harvest in Ghana from the groundnut seedbank and, despite the erratic rains, we have managed to harvest more this year than last year. This is a project that helps empower women, enabling them to have their own income which they can use to feed their family and hopefully help pay for school fees.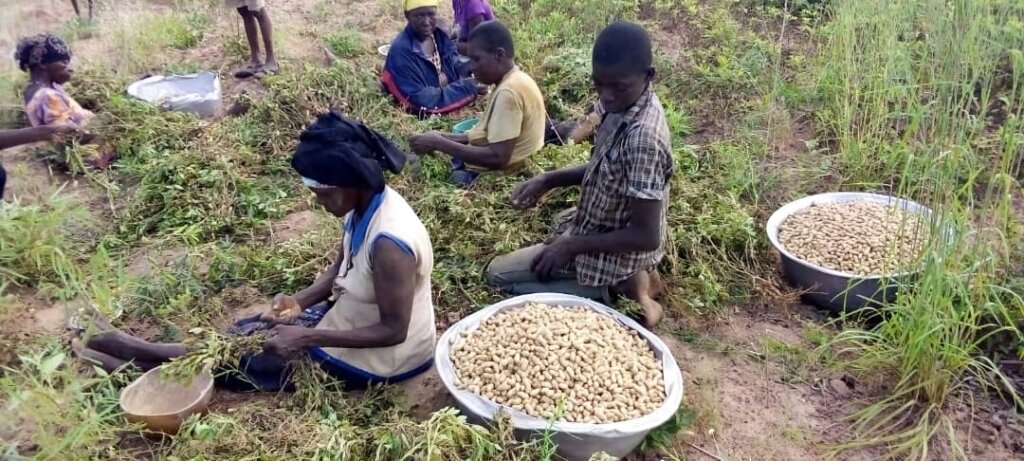 They are all very grateful for the help they receive and have worked hard to retrieve all the nuts!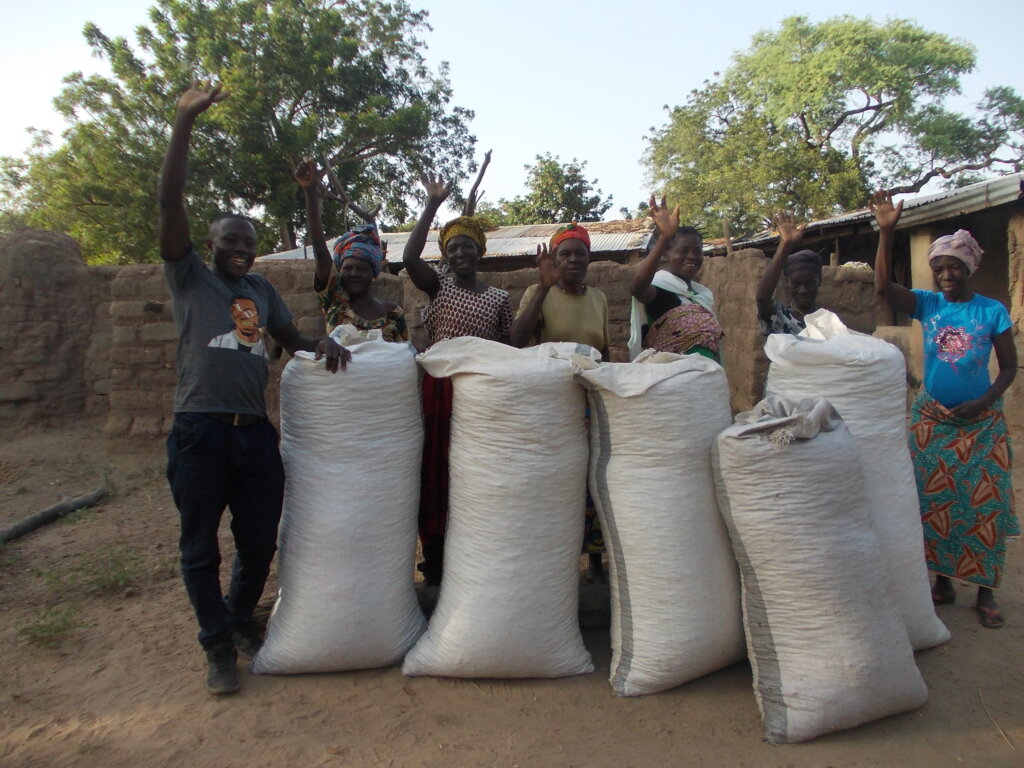 We have also had a very generous donation to help fund the solar powered project at the hospital in Ouagadougou. Currently the electricity bills are between £1,307 to £2,068 per month. By using solar panels the bills will be dramatically cut and so save money as well as the environment, enabling the hospital to continue treating patients that can not afford medical help elsewhere.
We are so very grateful for everyone who supports us – every donation, no matter how small, can benefit others. Some of the people we are trying to help are the poorest in the world and they are so grateful for anything and really appreciate people from another country trying to help them.
We wish you a safe and blessed Christmas and every blessing for the New Year.